QUALCO is an expert provider of debt portfolio management systems and technology-enabled services, covering all aspects of the debt collections and recoveries lifecycle.
RECOVER MORE WITH LESS
Using our technology, organisations adapt to a constantly changing credit risk and distressed asset landscape, driven by economic, regulatory, and behavioural considerations at both global and local levels.
A HOLISTIC APPROACH
Across the credit lifecycle, we help you improve liquidation and reduce credit risk, through technology and innovation.

QUALCO 360
Extensive, insight-driven NPE Management.
A constantly expanding suite of pre-built systems that enables users to make timely, data-driven, accurate decisions to maximise ROI.
INTERNATIONAL FOOTPRINT
Our technology comprises enterprise class, highly scalable, end-to-end systems and helps our 70 clients in over 30 countries automate, streamline and standardise their collections and recoveries operations. We make sense of your data by bringing predictive insights to your operations to constantly improve results.
20+YEARS
30+COUNTRIES
70+CLIENTS
Contact us: info@qualco.eu or talk with an expect here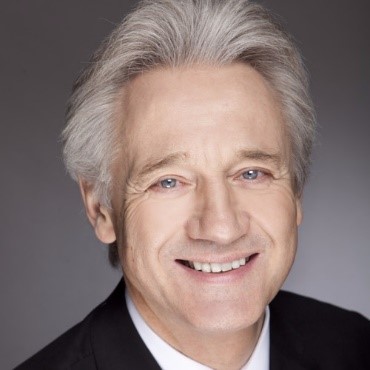 Achim Cremer
Country Manager DACH at QUALCO
Contact info: https://www.linkedin.com/in/achimcremer/